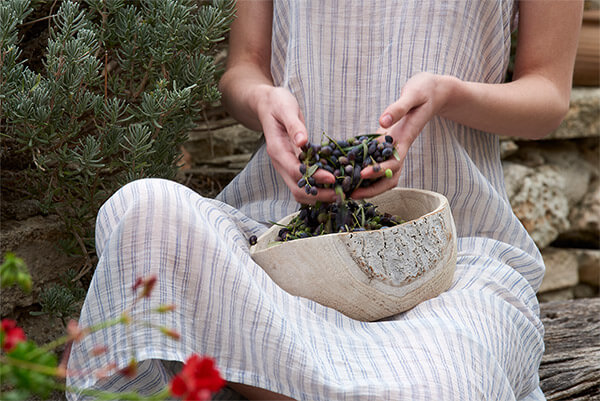 global cosmetology trends
sustainability
safety
efficacy
The company was founded in 1975 by the Tzortzakakis family. We come from a small Village known as Faneromeni,which is in the central south coast of Crete, in the heart ofthe Messara Valley.
What is really distinguishing about the Messaras Valley is its endless olive groves! Here, is produced most of the total production of Cretan extra virgin olive oil, which is famous globally for its high quality and its organoleptic characteristics. Having all these available is no coincidence as the climatic conditions are ideal throughout the whole year and the soil is rich of nutritious elements making the cultivation procedure easy.
When we started, we've thought that the product should be a piece of art, as this place was the inspiration for creating it. We started making exclusively handmade pure soaps using the cold process soap making method, to keep all the nutrients of the organic olive oil, the essential oils and herbs intact. Therefore, your skin is richly nourished, and your mental state enhanced.
As the years went by, with the support and the expertise of Yannis Tzortzakakis (Chemical Engineer, the second generation) VEROLIVE expanded its products portfolio by developing patented unique formulations using meticulously selected natural, innovative ingredients, and achieving the highest quality by combining the Cretan tradition with the contemporary global cosmetology trends. Added to this, to maintain the highest quality of the VEROLIVE products we've acquired the philosophy of limited production.
The Skin Care creation is our form of art, and we can't compromise with anything less than creating a masterpiece. Therefore, our loyal customers, are not only people that love to offer themselves premium skin care but also spa professionals who show their preference to VEROLIVE products because of their high quality and efficacy. We've created spa concept products and created long term successful partnerships with the greatest wellness centers.
We perform our kind of art with ethos, showing high- standard eco care. Every method we perform uses renewable natural resources and the creation of our green natural products is environmentally friendly and has zero waste. We also take into consideration using eco packages and every thorough lab test is only performed in volunteers as we stand against animal testing. After being for so many years devoted to our philosophy, it still brings an owe to realize through all the conducted scientific tests, that nature gave all we need to take care of ourselves, of our beauty, of our well-being. And nowadays we get even happier to know that people all over Europe and abroad, enjoy the benefits of the VEROLIVE natural spa products because they realize it too.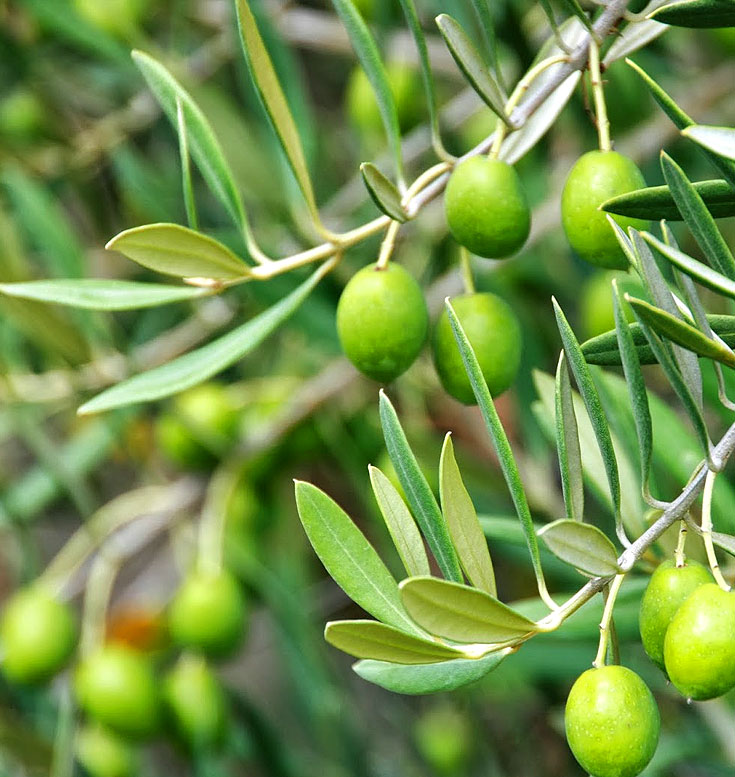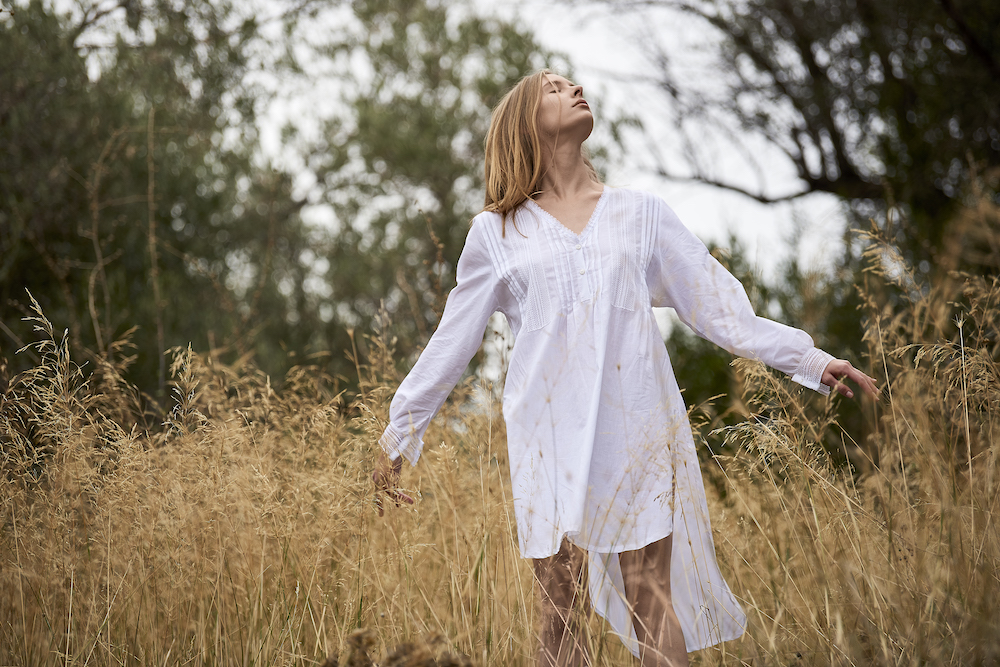 award-winning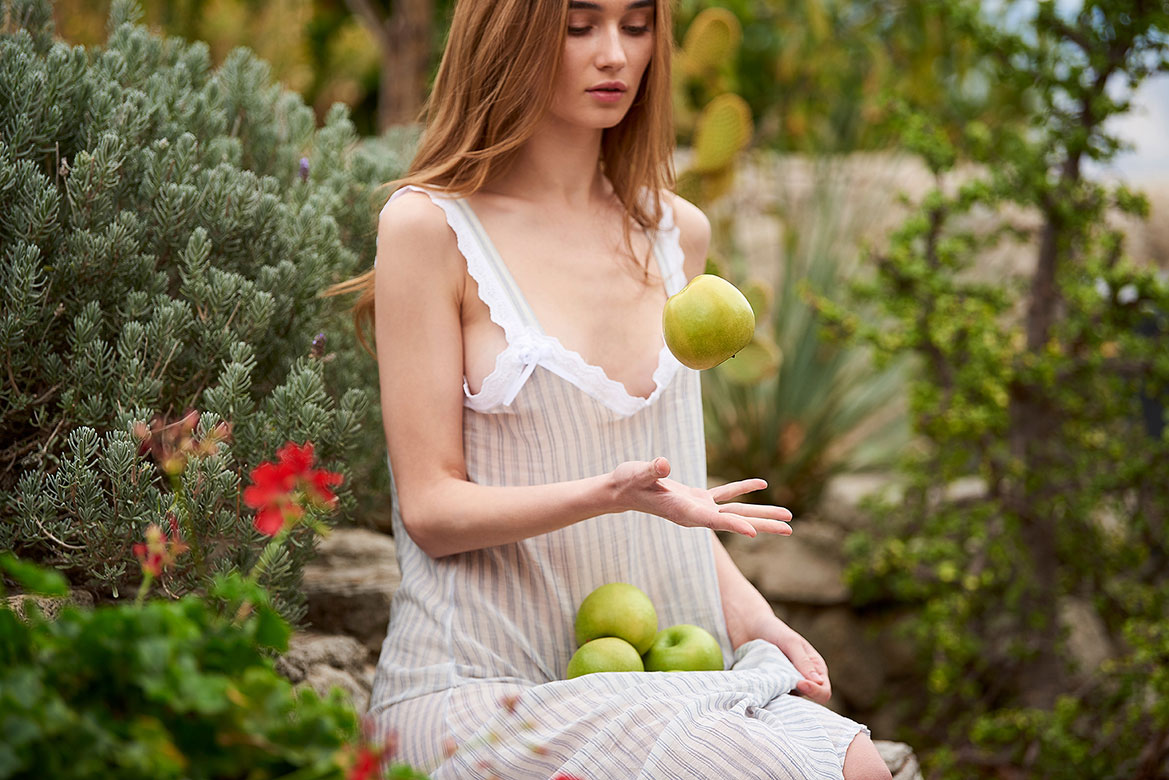 Worldwide free shipping 25% off
Exclusive beauty care collection - 10 products
GET IT NOW !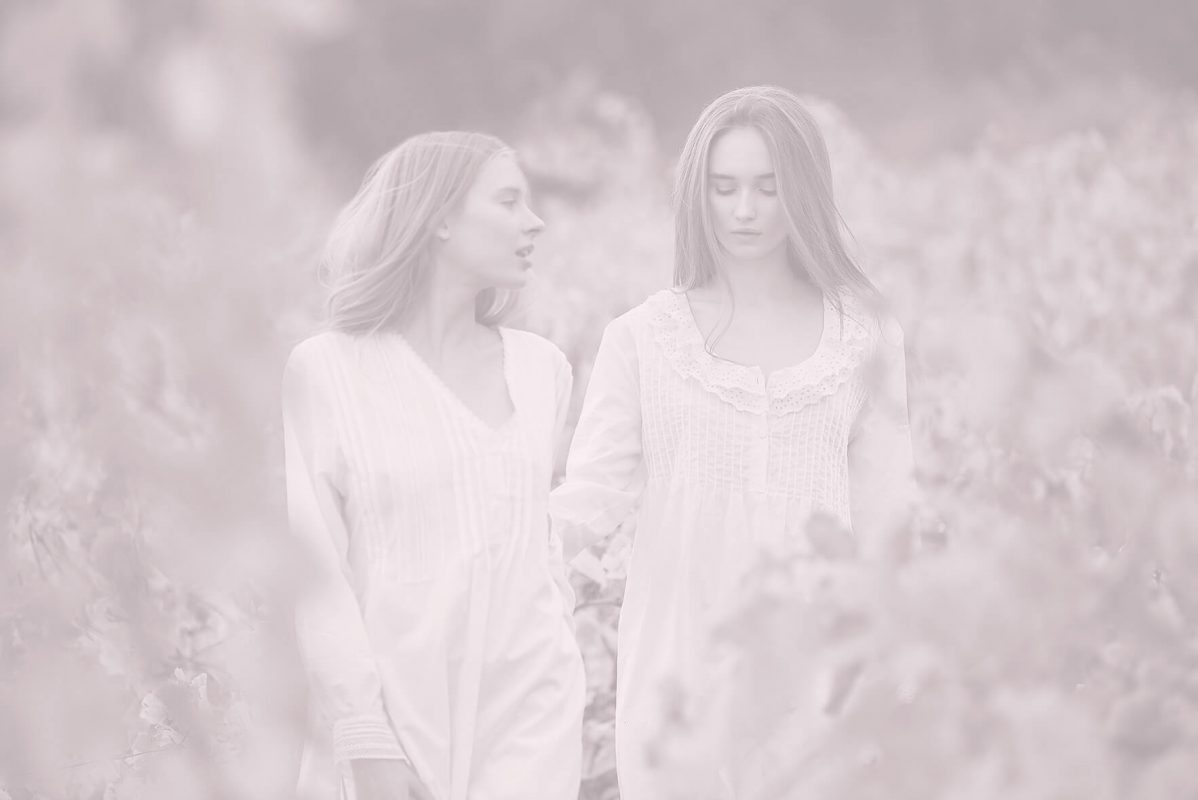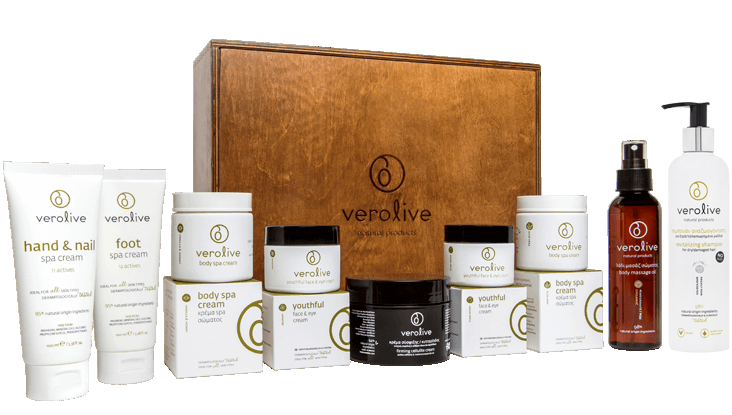 Worldwide free shipping 25% off
Exclusive beauty care collection - 10 products
GET IT NOW !